Continuing Professional Development
The Tasmanian Bar thanks the Victorian Bar for sharing its Barrister focussed CPD resources with our members.
This benefit of membership to the Tasmanian Bar, as supported by the Victorian Bar, will enable members to meet their CPD requirements by accessing materials of particular relevance to Barristers.
Members of the Tasmanian Bar should contact us to be provided with a login and password to access the Victorian Bar resources.
The Victorian Bar also offers CPD in Session; online seminars available to the legal profession generally, to assist in fulfilling CPD quota requirements and offering a wide range of material to further your legal knowledge.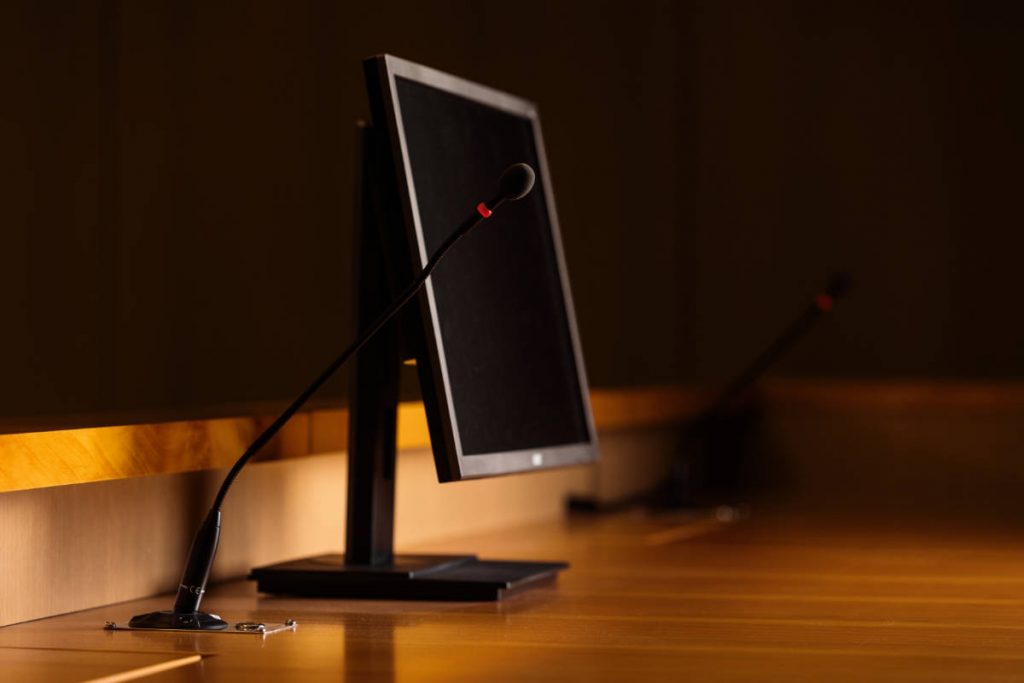 Continuing Professional Development is regulated by the Law Society of Tasmania. The CPD Practice Guideline can be found here.